About Us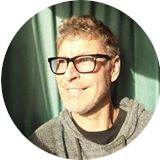 Black Rooster Chai was created in 2014 by myself, Chris Lambert, creator of Waiheke Island's iconic solar powered cafe - Solar Eating House. I've had over 25 years experience as a chef and barista, specifically in New Zealand cafes throughout my entire career, including Auckland Metro, Wellingtons Cuba Mall and Christchurch's High Street.
In 2014 I began looking for a distinctive and bold chai that would be a more suitable fit for my cafe's identity, than the brands being offered by wholesalers.
After an exhaustive search and trying several samples from various suppliers, I decided to develop my own chai concentrate. I spent six months developing the Black Rooster recipe, realising early on in the development that I could achieve the perfect result without using black tea as a base, and NZ's first caffeine free chai was born.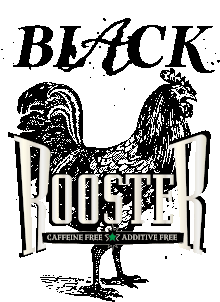 The reaction to Black Rooster was incredibly positive, so I began bottling and distributing it to other cafes and restaurants on Waiheke Island. Black rooster has become the most popular chai brand for baristas and customers alike, among Waiheke's more than one hundred eateries and coffee spots. Black Rooster is an all natural Chai latte concentrate, made and bottled on Waiheke Island. We now supply nationwide to households as well as cafes from the far north to the deep south.
Key Features:
Caffeine free
Zero additives or preservatives
Hand made in small batches
Loaded with natural healthy nutrients
great for use in the kitchen